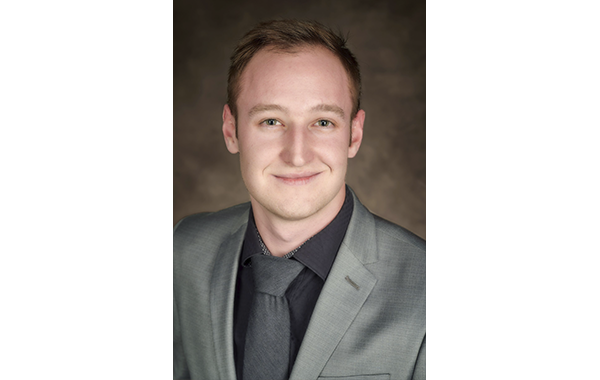 Legal Assistant & Office Manager at Oliver Law Group P.C.
I was raised on a horse ranch where I developed a skill for carpentry. I am a natural leader, I see a problem and I search for the resolution. I started working for a pizza place in my late teens, while I explored what I dreamed of doing with my life. Spent some time looking into the trades, inspired by my father's career in carpentry. I have done work as a carpenter, electrician and groundskeeper. I found that I longed to do something more, learn more and make some real change. I needed to know what it means to be human. I perused anthropology - the study of humans - to understand our history. After I had an understanding of our history. I wanted to learn more about what makes our world the way it is. As law is the foundation of our society, I studied at Washtenaw Community College and began work here at Oliver Law Group. I hope to grow and develop as a leader and expand my knowledge of law and the structure of our society. Most importantly, I want to help others find justice in this world.
Don't wait to get help with your case. Contact our firm today to speak with an attorney.