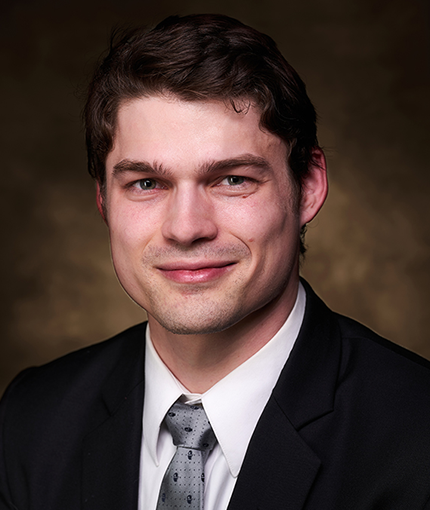 Paul Matouka is an Associate Attorney at Oliver Law Group, P.C. Paul handles multiple areas of law, including civil rights, product liability, medical malpractice, and personal injury.
Paul's focus is always on protecting people from harm done by those in positions of authority or power such as state actors and corporations.
Prior to joining Oliver Law Group, P.C., Mr. Matouka interned at an international law firm in their international arbitration division, clerked at a civil rights firm in Detroit, and interned at a non-profit environmental law firm.