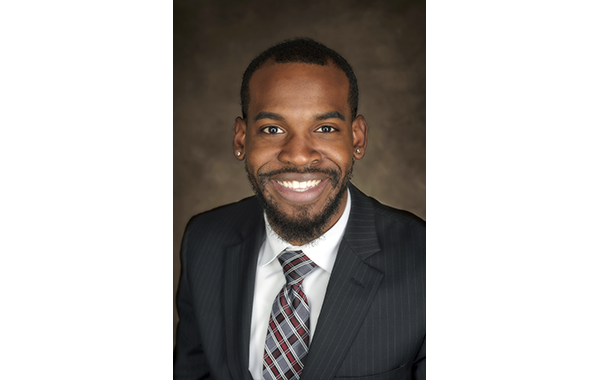 Attorney in Troy, Michigan, Serving Clients Nationwide
Cameron Bell is an attorney for Oliver Law Group, P.C. He has been dedicated to providing excellent service to his clients.
Mr. Bell handles multiple areas of law, including product liability, medical malpractice, business law, criminal defense, and no-fault. He plays a key role at the firm by helping litigate complex cases and devising discovery strategies. In addition, Mr. Bell works extensively with expert witnesses and assists with the hiring of experts.
Prior to joining Oliver Law Group, P.C., Mr. Bell worked as an associate attorney at a firm that primarily handled no-fault, premises liability, police brutality, dog bites, and lawsuits against municipalities.
Mr. Bell has a strong background in building relationships with clients. He is committed to serving his community and helping others.
To learn more about Attorney Cameron Bell, call our firm.