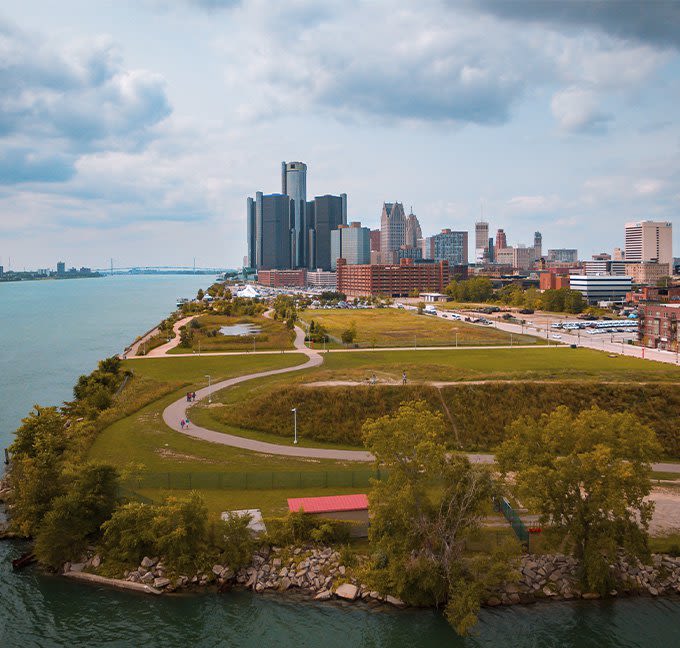 About Oliver Law Group P.C.
Oliver Law Group P.C., has delivered top-tier legal counsel to individuals, private businesses, and professional organizations in the greater Detroit area and throughout the state of Michigan for more than a decade.
Guided by unwavering principles rooted in integrity, loyalty, and respect for those we serve, we are committed to cultivating and preserving enduring relationships with our clients.
We are a full-service, multi-disciplined law firm. Our primary areas of concentration include product liability, mass torts, class actions, personal injury, consumer rights, civil and human rights, business law, and criminal defense. With a strong foundation in the well-established traditions of excellence and dedication to the highest ethical standards, Oliver Law Group P.C. is an esteemed legal provider in the community and state.
To request a free consultation with our attorneys in Troy, please give us a call or contact us online.
Experience You Can Count On
At Oliver Law Group P.C., our attorneys have a proven track record of accomplishment, delivering cutting-edge, high-quality legal services for an exceptional value. Although there are many characteristics that set us apart from others, one central feature of the firm is its most prominent, professional, and effective staff.
Our long-standing, experienced counsel comprehends the individual needs of each case, applying strategic and complex negotiations in order to reach a victorious outcome. Attention to detail is our trademark. Our prowess, commitment, and personal touch facilitate superior results for our clients in mediation and at trial. We are committed to helping our clients understand the legal landscape before them, providing sound advice, and fighting for justice.
To speak with an experienced attorney in Troy, Michigan, call Oliver Law Group P.C.
When you place your trust in the expert hands of our legal team, you are placing your trust in the hands of professionals who are committed to winning and achieving the best possible outcome for you. - Alyson Oliver, Attorney and CEO
Proven Experience
---
6,000 Happy Clients ––––––––––––––– 22 Years of Experience –––––––––––––– 98% Successful Cases
OLG Belief
OLG firm is like family. We truly believe that each case is someone's life and we need to treat it as such.
---
Rich Experience
Experience gets the job done. OLG's attorneys have more than 22 years of combined legal practice.
---
Great Results
Results are only successful when we make a difference in your life. We'll help you get the desired results.